Rob Ristagno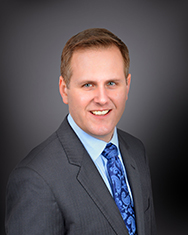 Rob Ristagno
Back to Board of Directors Profiles
DRG director Rob Ristagno, founder and CEO of the Sterling Woods Group, previously served as a senior executive at several digital media and e-commerce businesses, including as COO of America's Test Kitchen. Starting his career at McKinsey, his focus has always been on embracing digital technology and data science to spur strategic growth.
At the Sterling Woods Group, he and the team are passionate about helping clients grow sales organically by applying data science.
Committed to spreading this message, Ristagno is the author of
A Member is Worth a Thousand Visitors
and is a regular keynote speaker at conferences around the world. He has been featured on ABC, NBC, CBS, Fox and Digiday.
He holds degrees from the Harvard Business School and Dartmouth College and has taught at both Harvard and Boston College.
Ristagno lives outside Boston, Mass., with his wife, Kate, daughter, Leni, and black lab, Royce.